The UEA+Moves app will allow both staff and students to record how active they are and connect with other individuals who also want to increase their physical activity levels. In addition, the app will allow users to exchange the points that they build up via steps walked, miles cycled or miles ran. The app is completely free of charge and all you need to do is download the 'Moves +' app from your devices App Store and sign up with your UEA email address and UEA User ID.
How do I sign up to UEA+ Moves?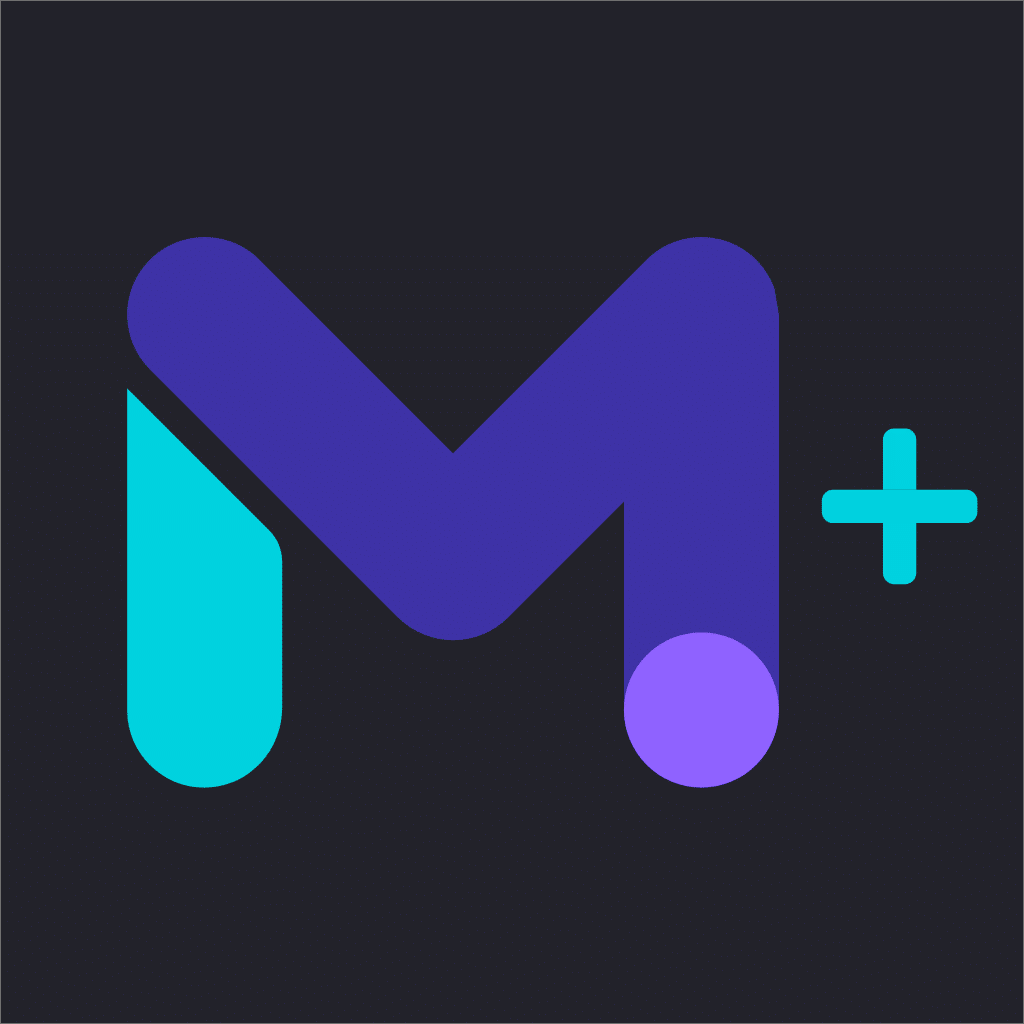 Search and download the Moves + App from your app store (IOS or Android).

Enter your details, making sure to use your @uea.ac.uk email address.

Follow the steps to create your profile and connect your fitness tracker.

Once synced with your tracker, your points will update automatically.

Collect your rewards!

If you have any issues regarding any of the above, do not hesitate to contact us via either ueamoves@uea.ac.uk or by calling 01603 593567.
Frequently asked questions
Does it cost money?
No, uea+moves is completely free! The platform has been created purely to develop a physical activity social network and help to motivate the UEA student and staff community to stay active during their busy schedules.
What fitness trackers can I connect to uea+moves?
You can connect several free apps on your phone or a wearable fitness tracker. The app supports the following trackers:
Apple Health (iOS devices only) *
Withings / Health Mate
Fitbit
Google Fit*
Strava*
*You can connect a range of other apps to Apple Health, Strava and Google fit which are then synced through this integration. These included:
Garmin Connect
Strava
Nike Run Club
Run Keeper
What rewards are available?
We have an array of rewards that you can redeem from UEA merchandise, food and drink from UEA and uea(su) outlets.
To ensure that the app is being used appropriately please find the conditions of use of the app in our terms of service for all UEA students and staff to adhere to- UEA+Moves-terms-of-use.
For more frequently asked questions regarding how to connect trackers and what are the benefits of each tracker please visit http://openplay.net/moves-faqs/
For frequently asked questions relating to using the app at UEA please refer to this document UEA+MOVES Frequently Asked Questions V14.9.20.
TROUBLE SHOOTING
If you are having any issues with registering or using the app, then please view the UEA+Moves Troubleshooting document which outlines information on connecting each tracker.
If your issue persists please contact us at ueamove@uea.ac.uk and we will try and resolve your issue as soon as possible.
For privacy polices information from both how we at the University of East Anglia and the UEA+MOVES app developer Open Play will use and hold your data, please refer to the policy links below:
If you have any questions or queries about UEA+Moves, please contact us via email ueamoves@uea.ac.uk or call via 01603 593567.