The UEA+Moves app will allow both staff and students to record how active they are and connect with other individuals who also want to increase their physical activity levels. In addition, the app will allow users to exchange the points that they build up by doing physical activity for rewards. The app is completely free of charge and all you need to do is download the 'moves app' from your devices App Store and sign up with your UEA email address.
How do I sign up to UEA+Moves?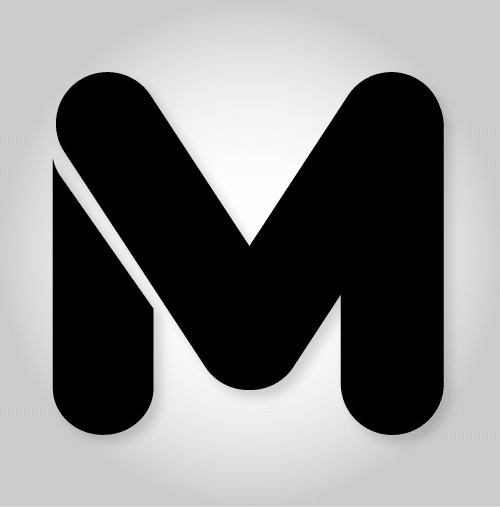 Download the Moves App from your app store (IOS or Android).

Enter your details, making sure to use your uea@ac.uk email address.

Follow the steps to create your profile and connect your fitness tracker.

Once synced with your tracker, your points will update automatically.

Collect your rewards!
Frequently asked questions
Does it cost money?
No, uea+moves is completely free! The platform has been created purely to develop a physical activity social network and help to motivate the UEA student and staff community to stay active during their busy schedules.
What fitness trackers can I connect to uea+moves?
You can connect several free apps on your phone or a wearable fitness tracker. A list of compatible devices can be found here:
What rewards are available?
We have an array of rewards that you can redeem from UEA merchandise, food and drink from UEA and uea(su) outlets.
All you need to do to track your physical activity is connect a fitness tracker to the app account.
If you have any questions or queries about UEA+Moves, please contact us- 01603 593567 or ueamoves@uea.ac.uk