Mondays: 17:40-19:40 Sportspark Hall 2 Courts 7&8
Thursdays: 17:40-19:40 Sportspark Hall 2 Courts 7&8
Sundays: 17:00-19:00 Spring Gymnastics Centre
(Everyone is welcome to all sessions!)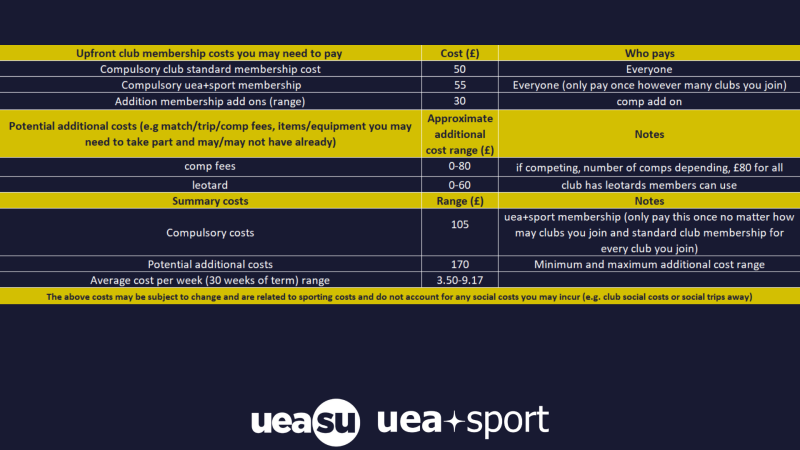 We have come home with a handful of medals at every competition we attended in the 21-22 year. This is a massive achievement anyway, but is even more impressive considering we have had fragmented training due to Covid for the past two and a bit seasons!
At BUCS, we brought home an individual gold, silver and two bronzes, then two bronzes in synchro and DMT. This is a huge achievement and is our best year at BUCS, ever!
As for our SUTL 21-22 hauls, we brought home:
Bath – 1 x gold, 1 x silver and 1 x bronze
Kent – 2 x gold and 2 x silver
Southampton – 3 x gold, 1 x bronze and 4 x bronze
Two of our members also placed first in their categories for the entire season, and one of our synchro pairs placed second meaning another three medals for the team!
In non-competition news, all of our members have progressed well this year with almost everyone hitting personal goals. We are very proud of those who have worked diligently to master turntables, cradles, somersaults and much more, and also of those who have perfected their form, confidence and control on the bed. Some of our recent beginners have competed for the first time this year! This is a huge achievement and shows what hard work can lead to.
We look forward to what 22-23 will bring for UEA Trampolining!