Drop ins (public) – Mondays 5-6pm
Drop ins (public) – Fridays 4-5pm
Training (Squad only) – Wednesdays 7-8:45am
Trading (Squad only) – Fridays 9-10:20pm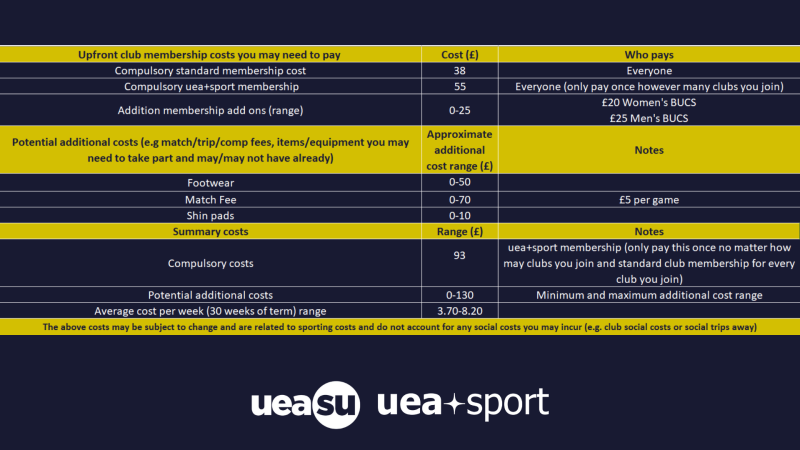 Our 1's squad are currently in Midlands 1a and pushing to get repromoted back into the premier division after competing in the Super 8's a couple of years ago. With recent success not only in the league but also the national BUCS Trophy and entering into the Futsal FA Cup you'll be playing at the top level with a real chance to win. As the 1's look to regroup for the next season with another promotion push and cup run, our coach Timmy Henery looks to continually push the 1's further forward along with the club.
The Women's Futsal team consists of players of all abilities, we are a friendly and welcoming bunch of girls that enjoy the sport and want to improve. We recently finished 2nd in the BUCS Midlands 1A with the hope of promotion into the premier division next year. We reached the quarter finals of the Trophy Cup and entered a team into the Women's FA Cup for the first time ever. Participation at training has increased from year to year and we expect numbers to increase further next year. We have shown improvements from last year and wish to continue this improvement into next year.
Our men's 2nd team found itself competing for promotion to Midlands 1A by the end of the 2018-19 season. Only narrowly losing out to University of Nottingham 2nds, the boys will be looking to rebuild and come back even stronger in September. Managing to score 118 BUCS goals in 2018-19 they also reached the BUCS Midlands Conference Cup semi-finals.
Last season: 1st team 4th in tier 1, 2nd team 1st in tier 2, womens team 1st in tier 1.